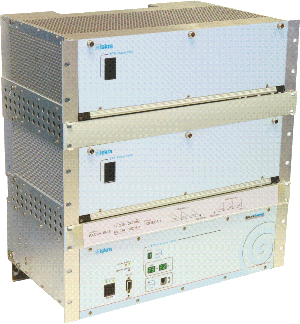 SparkEnergy – digital equipment of HF communication, protection equipment and automatic protective devices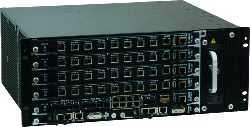 SparkLight – fiber-optic transmission system, multiservice access
          Iskra d.d. (formerly Iskra Sistemi) is a global provider of industrial solutions and electrotehnical products. We are the largest national company in the fields of process automation, communications and security systems for power distribution, transmission, networking, powerline communications, railway and road traffic and software solutions in the field of energy sector and logistics. 
          The mission of Iskra d.d. is a meeting the market and customer needs through the product development, supply of services and consultancy as well as innovative system solutions which ensure efficient, environment and user friendly economic management, and supervision in the fields of energy, components for installation, efficient installations, traffic, telecommunications, information technology and business solutions, and security, supply and management.
          Among the mass of solutions in the field of telecommunications deserved place is occupied by fiber-optic transmission systems series SparkLight and microwave transmission systems series SparkWave. Special attention in the energy sector deserves digital equipment of high-frequency (HF) communications, teleprotection equipment (RZ) and automatic protective device (PA) series SparkEnergy which replaced the hardware family PLC2000R (ET8, NF8, TG8, DZ8, DPA8), produced in period from 2000 to 2013. 
          Our products and solutions are present in over 80 countries on all continents. With over 65 years of experience with the most demanding industrial projects, Iskra today comprises a unique combination of comprehensive engineering knowledge,  innovative bleeding-edge technologies and outstanding business excellence. The company production is certified according to ISO 9001.